Beverly Hills Allergist and Immunologist
Dr. Michelle Yasharpour is beloved by her patients, with 5 stars on Yelp and Healthgrades, and board-certified to treat adults and children suffering from allergies, eczema, asthma, and related conditions.
Scroll to read more, or click to schedule a consultation.
Treating Your Allergies, Asthma, Eczema and More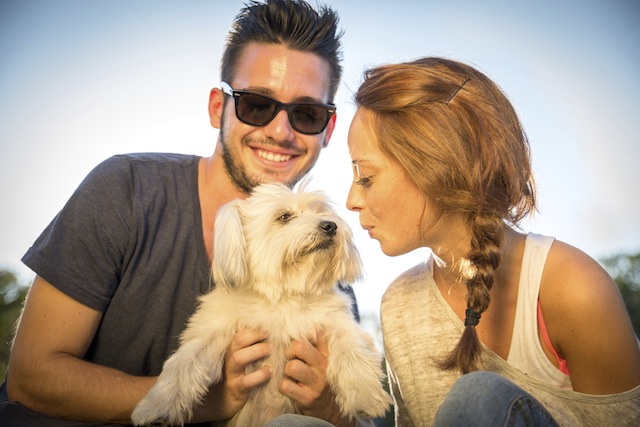 Dr. Yasharpour can help diagnose and treat your allergies, helping you live a normal life.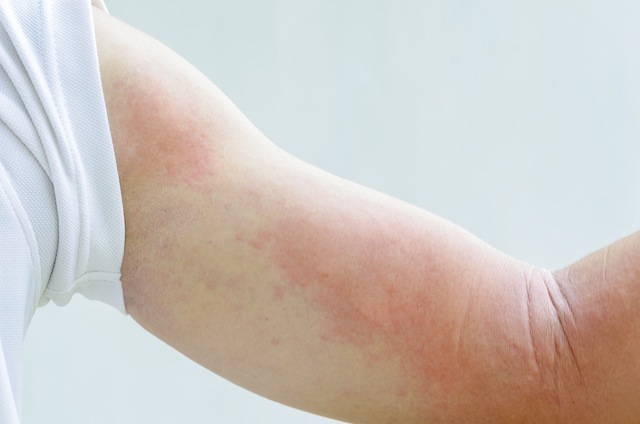 We can help diagnose, treat and cure your Chronic or Acute Urticaria, better known as Hives.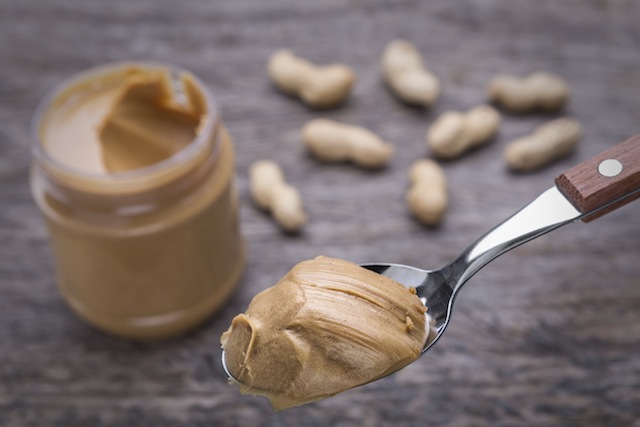 Let us guide you through your Food and Drug Testing and Challenges, including oral food challenges and antibiotic challenges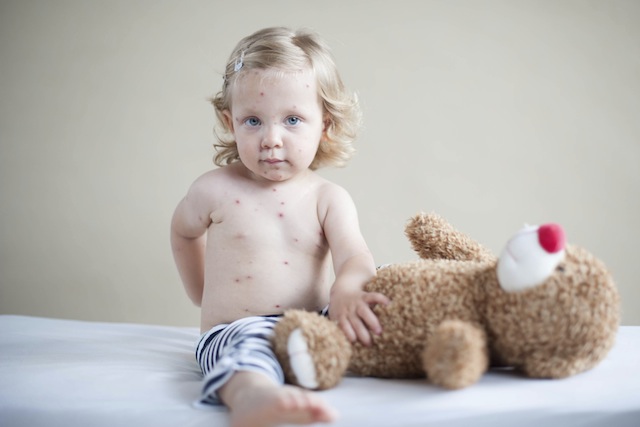 Many medical conditions are connected to the immune system. Dr. Yasharpour will help diagnose and treat the cause of your illness, not just the symptoms.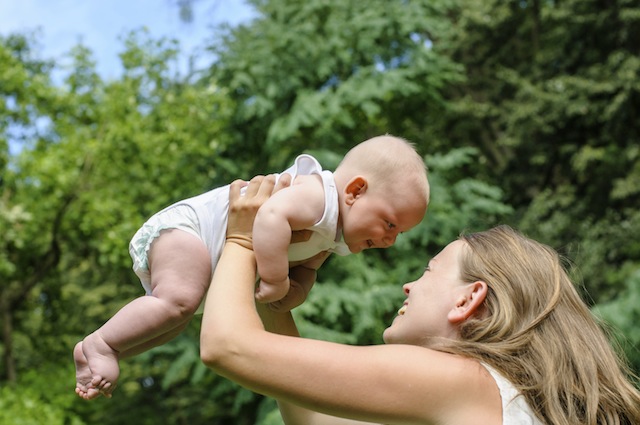 Allergic and Non­allergic Rhinitis, Anaphylaxis, Angioedema, Contact Dermatitis, Latex Allergy, Insect Hypersensitivity, Ocular Allergy, Occupational Asthma, Chronic or Recurrent Sinusitis and more: we're ready to help.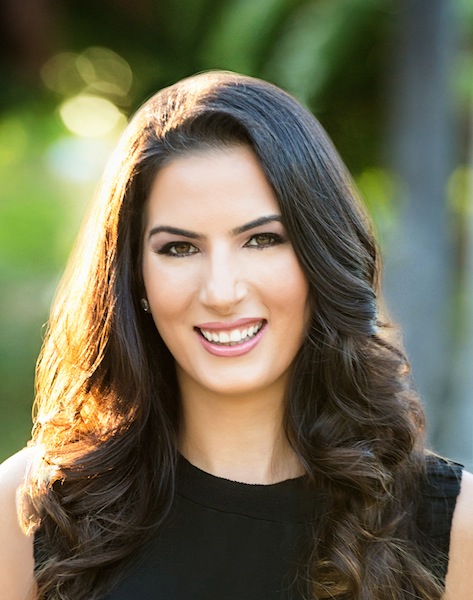 Meet Dr. Michelle Yasharpour
Dr. Michelle Yasharpour is a board-certified Adult and Pediatric Allergy and Immunology expert, ready to help diagnose and treat your allergies, asthma, atopic dermatitis/eczema, contact dermatitis, immunodeficiency, urticaria/hives, sinusitis, rhinitis, anaphylaxis, angioedema, and more.
Read More
Michelle was a wonderful doctor, and taught me so much about my own allergies. She's a kind, brilliant physician, and operates with upmost professionalism.
Andrea P.
In the Beverly Hills Medical Tower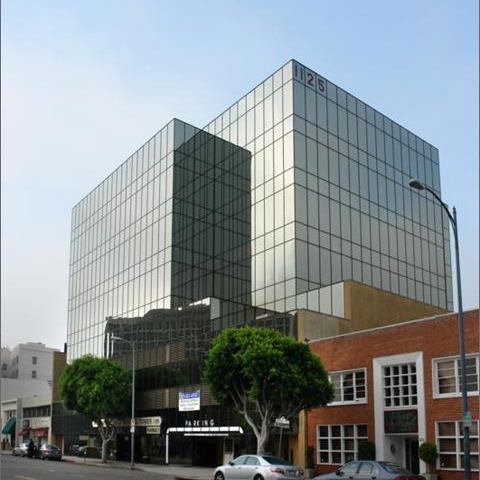 Please allow 2 business days for reply. For quicker response, call us at (310) 275-0380